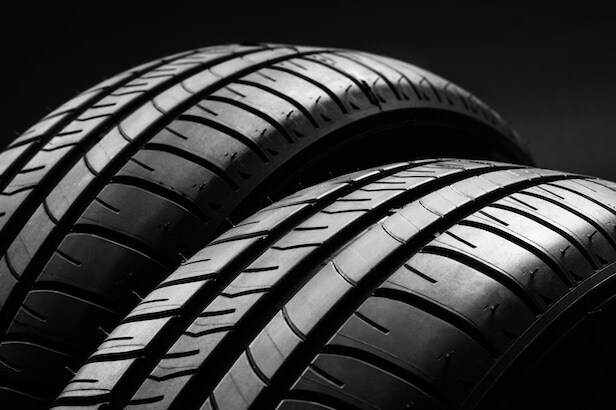 Your tires are your Nissan's first contact with the road, and are thus one of the most important components of your vehicle. Your tires require regular maintenance to keep your vehicle running smoothly and your commute worry-free. Even if you rotate your tires often and keep up with your alignment services, you're going to need new tires after a certain amount of miles. Our Nissan service center in Springfield can help with the installment and balancing of your tires. 
How Do I Know I Need New Tires?
As soon as you notice your tires wearing down, it's important to replace them immediately. Worn down tires can be extremely dangerous and may cause a blowout. When you begin to notice your tires are wearing down, make sure to visit our Nissan service center as soon as possible to get new ones. Here are a few ways to tell whether or not you need new tires:
Tread depth: The tread on your tires should never fall below 1/16 of an inch. Drivers can use a penny to test the tread depth. Insert a penny upside down (head-down) into the tread, if Lincoln's entire head is visible, you don't have enough tread.
Cracks in the sidewall: This one is easy to see with the naked eye, as tracks or cuts in the sidewall of the tire is a sign you need new tires. If these cracks look serious, it is time to get a new set.
Vibration: When driving, there will always be vibrations, but if there is an excessive amount, you'll know. When the vibrations become too much, your tires may be misaligned or unbalanced, or your tires could be in bad shape. Whatever the case, take your car to the shop and get it checked out.
Schedule Nissan Tire Service at our Springfield Service Center
At Youngblood Nissan, we are proud to offer our customers exceptional service at an affordable price. If you have any questions or would like to schedule a service appointment, please don't hesitate to contact us at our Springfield Nissan dealership today.